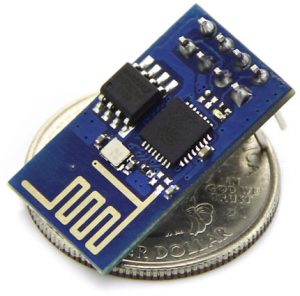 I love new technologies that might benefit people's products. We've supported development on these three nifty platforms:
MicroPython, a platform for rapid development of IoT. We're now using this for customerproducts.
The LoPy, a low-cost LoRa module that can communicate several kilometers between sensors just operating on batteres using unlicensed RF bands. Also powered by MicroPython rapid development.
ESP8266, a nano-cost WiFi module, also powered by MicroPython rapid development.
Other reasonably-priced technologies that we're keeping our eye on are:
Centimeter-accurate positioning 

of

people or equipment.
Technology for nanosecond-resolution timing between sensor nodes.
Bio-sensors and other sensors for

IoT

products.
Low-cost satellite technology for remote operations.
14 June 2016 by Berwyn add a comment
Add a comment