As a developer, it's annoying how XP hides advanced features way down deep.
For instance, I often use USB-serial devices, and when I need to check which port one of them's attached to, here's the 7-stage clickfest: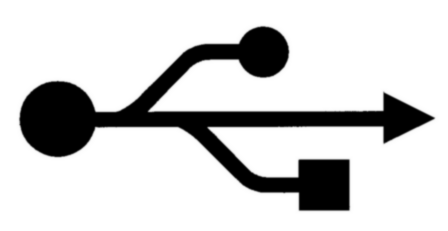 Start
Settings
Control Panel
System
Hardware
Device Manager
Ports (COM & LPT)
Well, it can be much simpler than that. Simply put the following lines in a file called ports.bat and drag it to your quick launch bar:
reg query HKLM\hardware\devicemap\serialcomm
pause
Voila! Every time you click it, you get a nice list of all your COM ports in Lucida Console.
Feel free to drop your own XP developer tips in the comment box.
21 May 2008 by Berwyn 11 comments
11 comments (oldest first)
Add a comment